• How do pro traders trade the Forex markets?
There are many different trading strategies and systems that pro traders use to trade the markets with, but generally speaking, professional traders do not use overly-complicated trading methods and rely mainly on the raw price data of the market to make their analysis and predictions. To be comprehensive, I wanted to give you guys a brief overview of all the primary different styles and ways people trade the Forex market:
Automated / Robot Trading: Software-based trading systems, also known as forex trading robots, are created by converting a set of trading rules into code that a computer can make use of. The computer will then run this code via trading software that scans the markets for trades that meet the requirements of the trading rules contained in the code. The trades are then executed automatically via the trader's broker.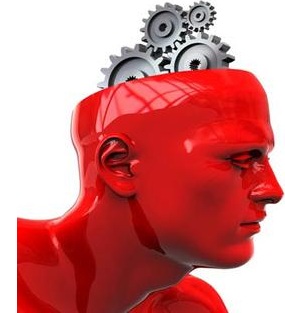 Discretionary Trading: Discretionary Forex trading depends on a trader's 'gut' trading feel or discretionary trading skill to analyze and trade the markets. Discretionary trading allows for a more flexible approach than automated trading but it does take a certain amount of time to develop your discretionary trading skill. Most professional Forex traders are discretionary traders because they understand the market is a dynamic and constantly flowing entity that is best traded by the human mind.
Technical Trading: Technical trading, or technical analysis, involved analysis of a market's price chart for making one's trading decisions. Technical analysis traders use price patterns or 'technical signals' to trade the market with an edge. The common belief amongst technical analysis traders is that all economic variables are represented by and factored into the price movement on a price chart.
Fundamental Trading: Fundamental trading, or news trading, is a trading technique wherein traders rely heavily on market news to make their trading analysis and predictions. Fundamental news does 'drive' price movement, but often times the market will react differently than what a particular news release would imply due to the fact that market participants often buy on expectations of future events and sell once the reality of said future event occurs. This is another main reason many pro traders rely more heavily on technical analysis than fundamental analysis, although many do use a combination of the two.
To Continue Reading Go To The NextPage