Part 6: What is Price Action Trading Analysis?
What is Price Action Analysis?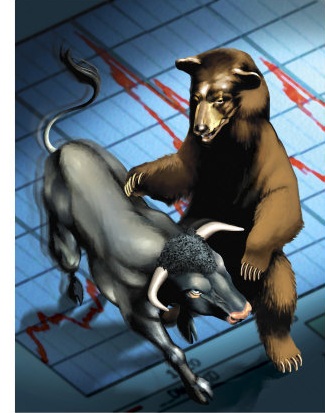 My definition of Price Action Analysis: Price action analysis is the analysis of the price movement of a market over time. By learning to read the price action of a market, we can determine a market's directional bias as well as trade from reoccurring price action patterns or price action setups that reflect changes or continuations in market sentiment.
In simpler terms: Price action analysis is the use of the natural or "raw" price movement of a market to analyze and trade it. This means, you are making all of your trading decisions based purely on the price bars on a "naked" or indicator-free price chart.
All economic variables create price movement which can be easily seen on a market's price chart. Whether an economic variable is filtered down through a human trader or a computer trader, the movement that it creates in the market will be easily visible on a price chart. Therefore, instead of trying to analyze a million economic variables each day (this is impossible obviously), you can simply learn to trade from price action analysis because this style of trading allows you to easily analyze and make use of all market variables by simply reading and trading off of the price action created by said market variables.
To Continue Reading Go To The Next Page